Experienced & knowledgeable team
OYS aspires to lead the way in the design and manufacture of standing rod and Kevlar rigging.
Established in 1998, OYS use the latest materials and manufacturing techniques to provide the finest custom rigging solutions. As a company we have ownership of the world's largest cold head press in existence, enabling the build and maintenance of the world's largest superyacht rigs.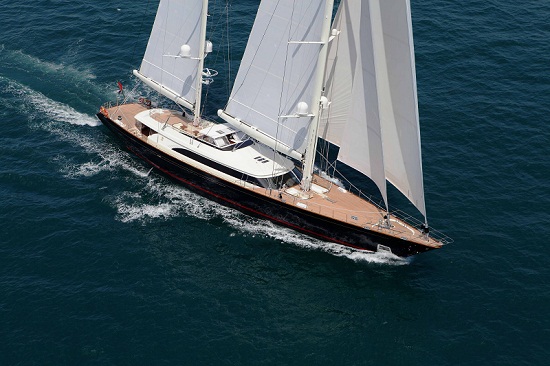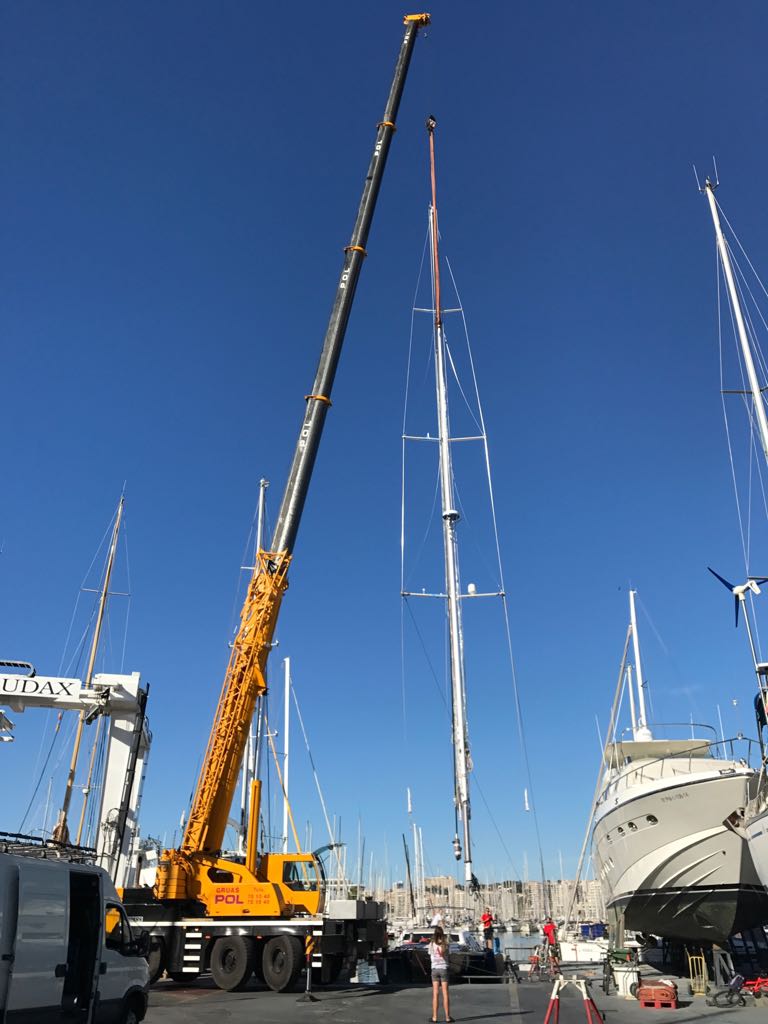 Rigging solutions for award winning superyachts
OYS is proud to be the chosen supplier of bespoke standing rigging solutions to award-winning projects around the world. We use a network of service agents who work with a dedicated in-house project manager to deliver projects on time, within budget and to the highest possible standard customers have come to expect.
Comprehensive Service Programme
The need to regularly maintain and service yacht rigging is paramount. This improves your yacht's performance, the longevity of the rigging and the safety of its crew and guests. To meet this demand OYS has developed a schedule of manufacturer's recommendations, the OYS Service Programme, to ensure performance and safety is maintained throughout your yacht's lifetime. This active service and maintenance programme can be tailored to extend the life of your rigging, but more importantly to protect personal safety. The schedule and recommendations are for new builds, annual service, 4 year, 8 year, 12 year and 16 year inspections.